Your business
always with you
PT
OyO Mobile App
Organize your business on the move, wherever you are, on your tablet or smartphone.
Say goodbye to the agendas, outstanding issues and submit, approve or consult documents with a simple click.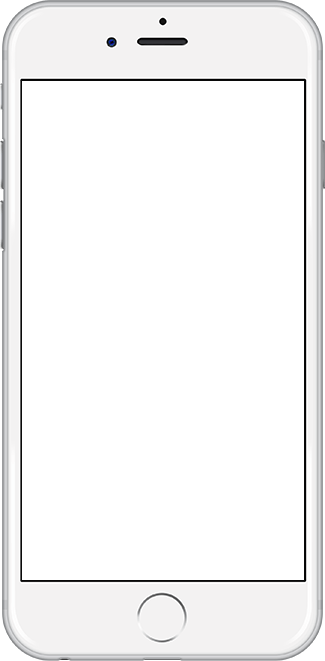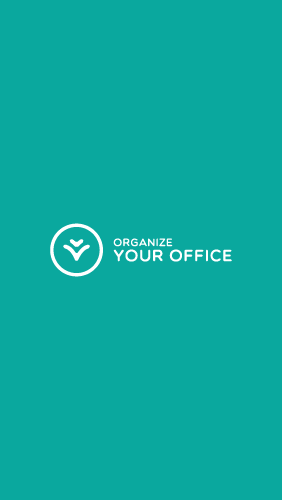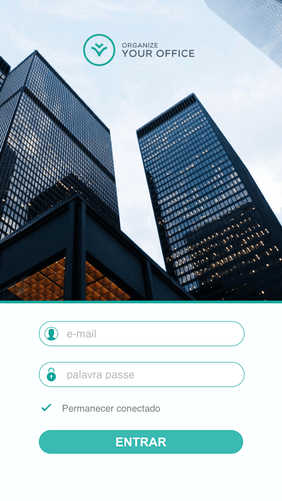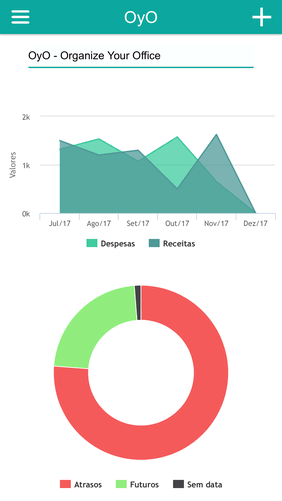 Total remote control with a single click
Send Documents
Send all documents by taking a simple picture.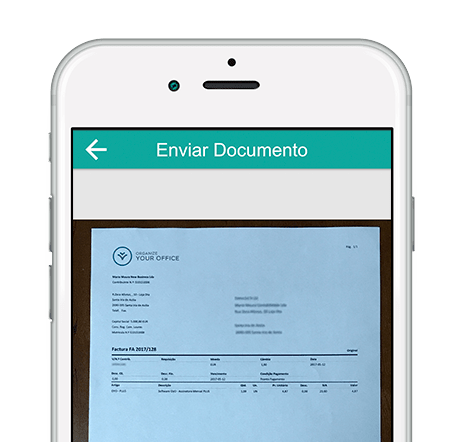 Documents Approval
Full control of the documents that are sent to the system.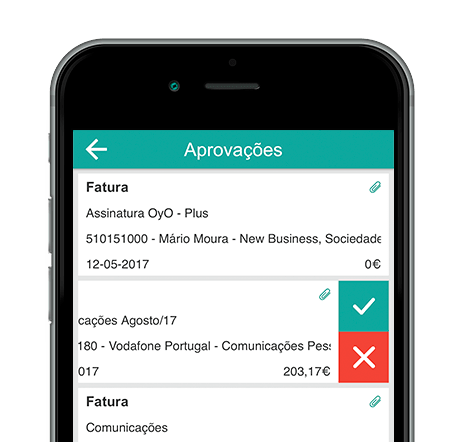 Documents Query
View all documents with a easy and single click.